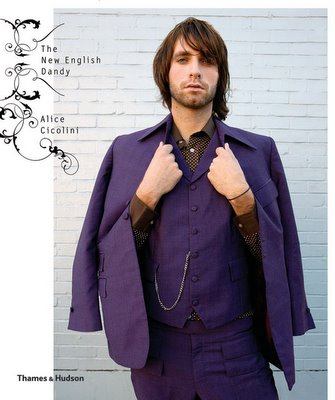 The New English Dandy
by Alice Cicolini
"Dandyism is the last vestige of a sartorial spirituality. It is a secular monastery, but with essential accessories."
Another amusing quote: "Neo Modernists are 'citizens of the world' united by a passion for music that has consistently defined Modernists' pared down razorsharp style in the past." (
from
)
No one really knows who he is ... not even the
Times
.